💚 Scale to 10 Million Users Without Downtime
The Scalable Ecommerce Platform
Modernize your ecommerce business in 10 seconds. Start free and scale to infinity without worrying about downtime or huge server costs + No transaction charges + Best in industry end user experience.
Built with latest technology stack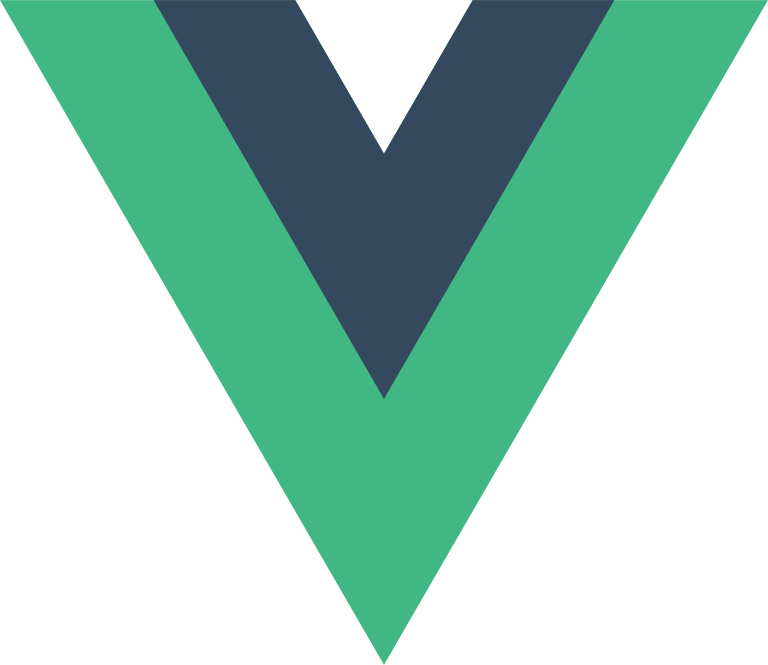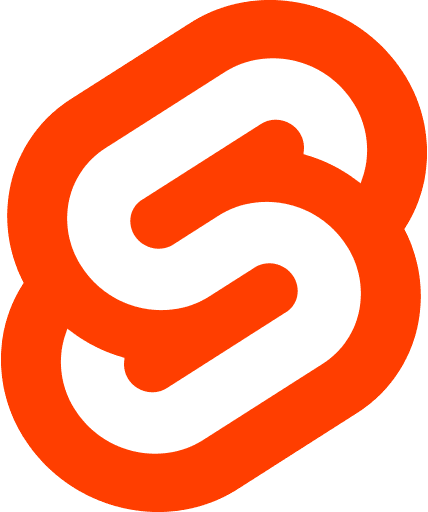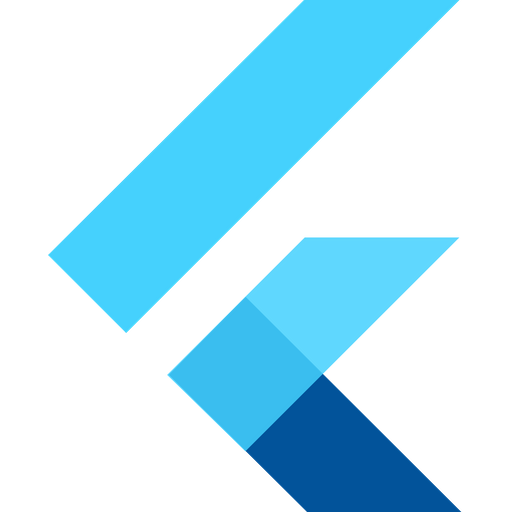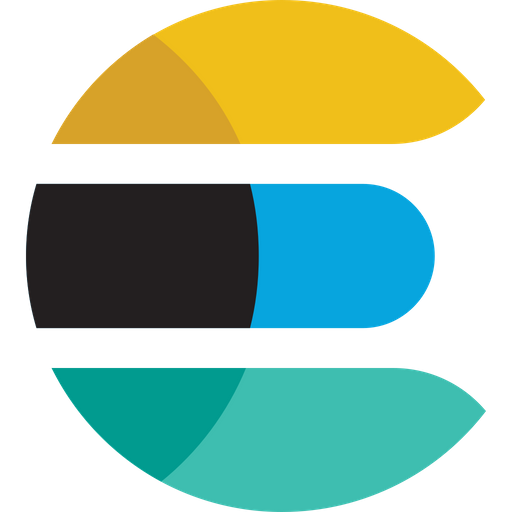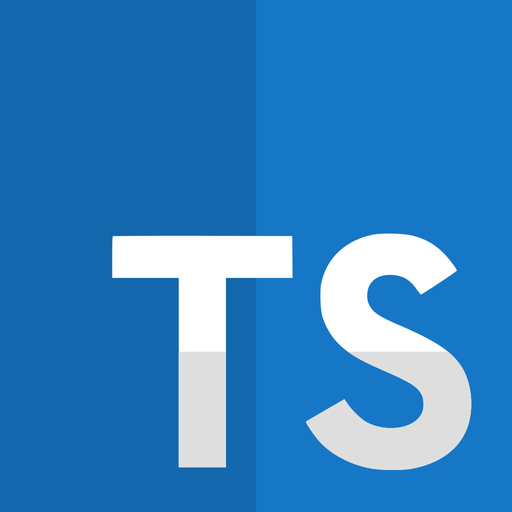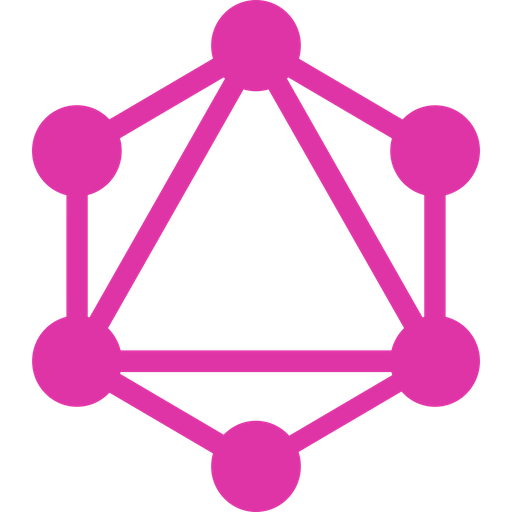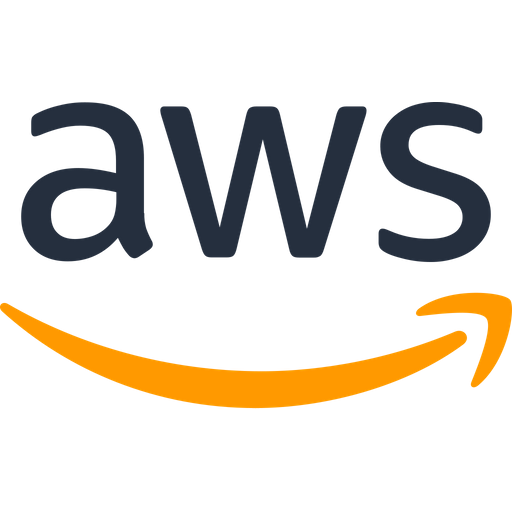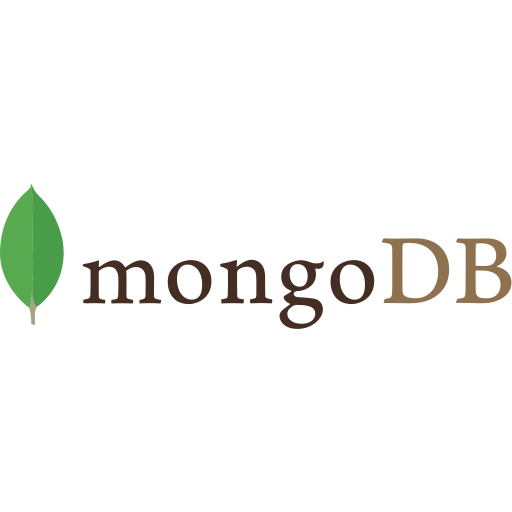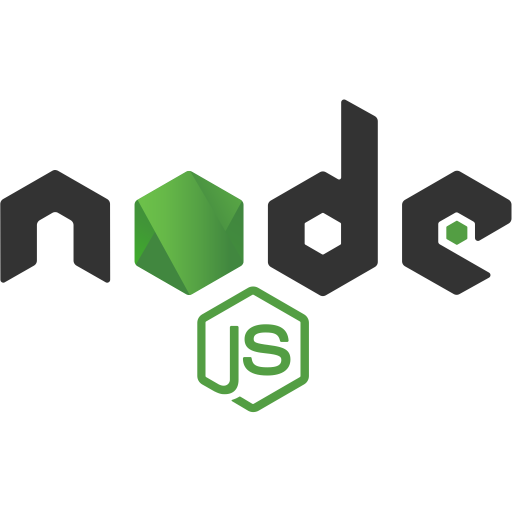 Built with latest technology stack
Headless, Performant, API Driven
Start with the rock-solid foundation of a powerful ecommerce platform
We have made greater progress building search and filters, Meet the flexible, open SaaS platform leading a new era of ecommerce. Explore limitless possibilities
Outperform the Competition
Scale and grow smarter without complexity
Lightning-fast ecommerce experiences for your customers that keep your customers delighted while browsing products. Powerfull search and filter capabilities for your customers to find the right product they need in no time. Hence improve in the conversion rate
Top notch technology
Operate without worry, automate your work
Start free and expand as you grow. We stay with you. Our platform capable of handling 20,000 transactions / second with the cutting edge technology. Stay agile and integrate new features as your business requirements. We have all the tools and technologies for your ecommerce business out-of-the-box so that you can spend more time in invention
The Next Generation of Commerce - Get started selling within minutes. Featuring a complete e-commerce store designed for products and services with tons of free and exciting features.
The Next Generation of Commerce
Authentication & Authorization
Auto send invoice through emails
Promotions (Cart & Product)
Product Option Based Price
Multiple Delivery Address
Best Viewed Products Report
SMS & Email Notifications for orders
Import and Export of catalog
Simple, Configurable (e.g. size, color, etc.) and Grouped Products
Multiple Images Per Product
Layered / Faceted Navigation for filtering of products in categories
Replace your frontend without backend changes
Bulletproof infrastructure for seasonal traffic peaks like Black Friday
static assets served from CDN
Unlimited product variants (color, size etc)
Unlimited product search filters
Inbuilt editable fields for keywords, meta title and description
SEO optimized themes for better brand presence
Most advanced technology stack
View, edit, create and fulfill orders from admin panel
Call Center (phone) order creation
User roles for better store administration
Web Services API for easy integration with any third-party application
Fully customizable design using templates
Content Management System for Informational Pages
Google and Fb analytics and pixel integration
Auto Generate Google Site Map
Meta-information for products and categories
Integrated with Google Analytics
Live Projects
---
How zapvi ⚡ is saving thousands of dollars every month and out performing competitions with speed and agility

Customized Mobile Covers India: Zapvi is the most beneficial customized mobile cover printing online store at which it is easy to design custom phone cases

How tesoro stays on top with a flexible e-commerce platform

For their growing jewellery store, there was a requirement to up-lift the exising ecommerce from wordpress (woocommerce) to a modern and more performant platform and they choose Litekart. The page loading and browing time decreased by 10 times resulting 3x increase in delightfull customers

AtoZ Zones local search engine

To serve over 1 million customers and 20k daily orders, clicky needed quick and reliable ecommerce solution, they tripled their sales and achieved 2nd milestone target under 6 months of migration their exising php based platform. With an expenditure of 1/4 of their investment in the exising platform

Foodfire - An open source food ordering app with firebase

This project can be directly downloaded from github. With a growing community support it is the most comprehensive project for food ordering using firebase for authentication and catalogue listing