800+ custom stores made since 2014 🚀
Build Fast / Flexible with Litekart Ecommerce
Build a next generation shopping experience now
Modernize your ecommerce business in seconds with the fastest, API-driven, composable platform on the planet. Start free and scale to infinity without worrying about downtime or massive costs.
Use a tech stack you already know and love
Scale to infinity.
Omni channel experience
API-first commerce engine that makes it easy to go headless. Start fast with our production-ready micro frontends. Scale globally with our full suite of APIs, webhooks, and dev tools.
Black Fridays will become like any other day for your architecture.
Customer experience drives sales.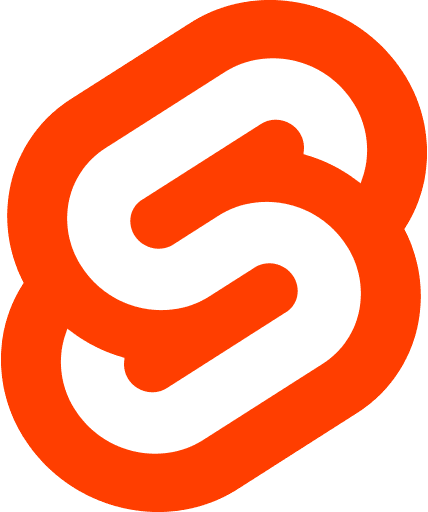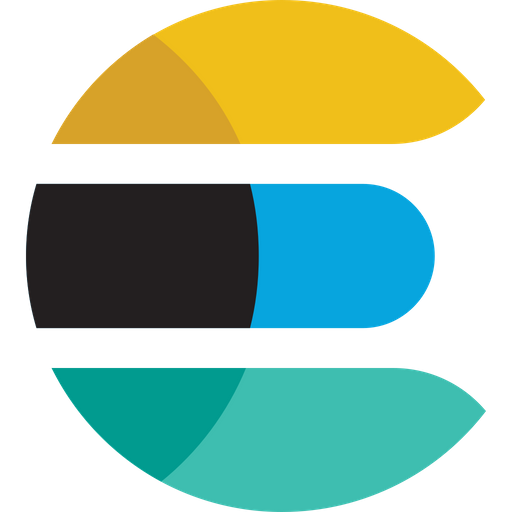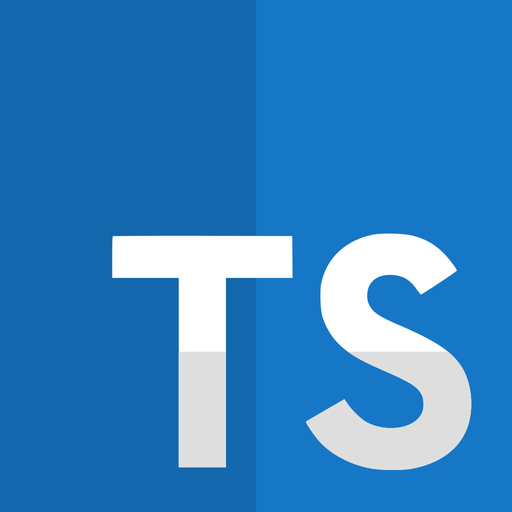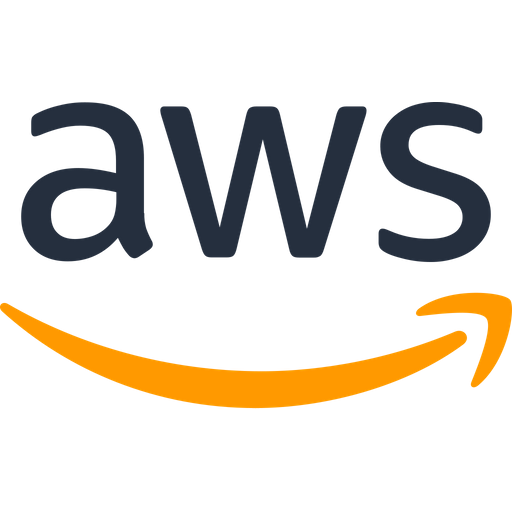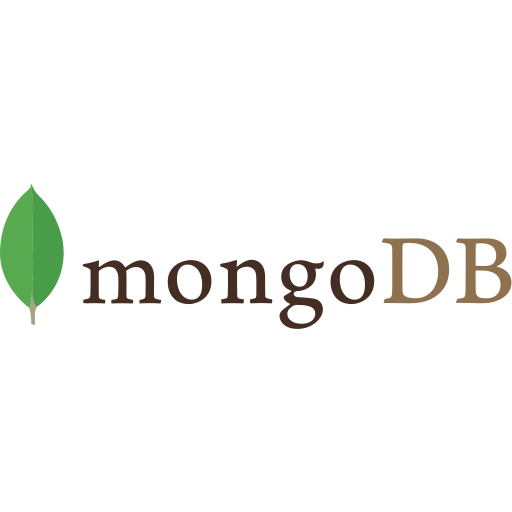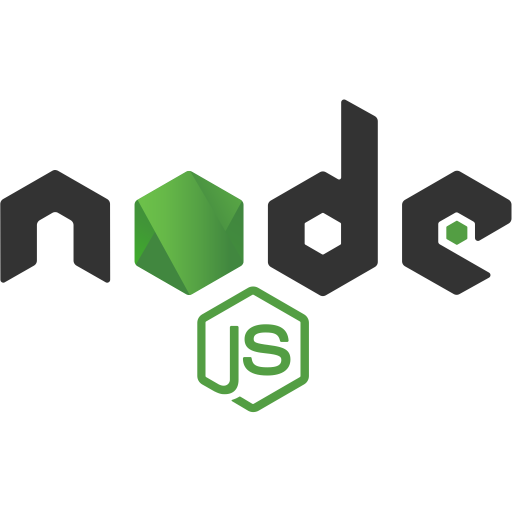 Get Started! Build Fast. Build With Flexibility.
Headless, Performant, API Driven
A rock solid foundation
Whether it's our powerful and snappy search and product filters or steadfast order management and analytics / reporting - Litekart is the fastest, most stable commerce platform at scale on the market.
Outperform the competition
Delight customers over and over
Lightning fast shopping experiences for your customers that keep them delighted time and time again. The underpinnings of a good customer relationship starts with their relationship with the technoliogy your brand is built on.
Top notch technology
A platform that scales with you
Start free and expand as you grow - Litekart is capable of handling up to 20,000 transactions/second. Stay agile and leverage cutting edge ecommerce tools for building flexible, next generation shopping experiences.
Unlock The Future.
Create unique shopping experiences for creative business models and grow with your imagination.
Documentation
Explore our powerful APIs and 30+ customizable models for building advanced ecommerce.
Learn more
Community
Dig into our open source SDKs, learning resources, and join other developers on Discord.
Learn more
The Next Generation of Commerce - Get started selling within minutes. Featuring a complete e-commerce store designed for products and services with tons of free and exciting features.
Litekart provides the fastest, most flexible composable commerce platform in the world - features are rich with a focus on taking the risk out of building innovative customer shopping experiences.
Live Projects
---
How zapvi ⚡ is saving thousands of dollars every month and out performing competitions with speed and agility

Customized Mobile Covers India: Zapvi is the most beneficial customized mobile cover printing online store at which it is easy to design custom phone cases

How tesoro stays on top with a flexible e-commerce platform

For their growing jewellery store, there was a requirement to up-lift the exising ecommerce from wordpress (woocommerce) to a modern and more performant platform and they choose Litekart. The page loading and browing time decreased by 10 times resulting 3x increase in delightfull customers